Study Locations
Training locations nationwide
Train with breakthru College
Training community sector employees of the future.
breakthru College offers a variety of training options for both existing community service sector employees and new entrants into the sector. Our flexible course options available (face to face, blended and online delivery) are designed with our industry in mind, supporting existing workers to upskill with the flexibility to continue their regular shifts. Our face to face and blended delivery programs are developed to provide new sector entrants the knowledge, skills, and exposure required to be job-ready for employment opportunities in the community services sector.
As an active NDIS service provider and employer in this sector for over 25 years, breakthru understands the local workforce needs in Australia and the skills and training required for new entrants to be prepared and employable in our sector.
Training locations are available upon request. Please speak to our friendly training team for more information.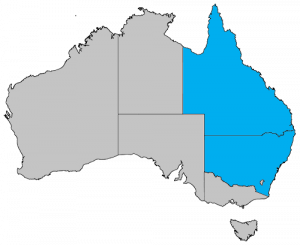 Government Funded Locations
New South Wales
Southern Highlands
Far West & Orana
Riverina
Newcastle
Richmond/Tweed
Sydney
Queensland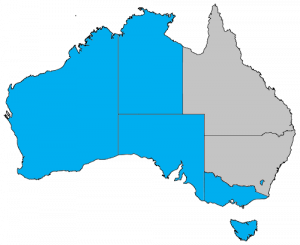 All other states & territories
Victoria
Australian Capital Territory
Western Australia
South Australia
Northern Territory
Tasmania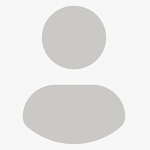 Steve


Brisbane

Doing the Individual Support course through breakthru led me to regular employment in the disability sector. Since completing my course I have moved up two levels in pay rate, supported co-workers passing on and sharing the knowledge I obtained. I am no longer on benefits, which was the most important thing I wanted to achieve thanks to the breakthru teams dedication and support this has been possible. I am very grateful to the staff there for there help and support.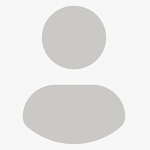 Veronica


Brisbane

The staff and trainers went 'above and beyond' to support and encourage all of us with the necessary knowledge and understanding to successfully complete the course. Personally, I found nothing was too big or small for breakthru to assist and the three weeks of practical training gave me the extra confidence and skills needed to find employment. I have been employed as a Personal Care Worker/Support Worker in the community since completing my course, the team at breakthru are truly worth their weight in GOLD.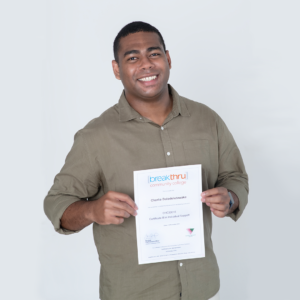 Charlie


Townsville

The course trainers delivered each course perfectly. We were well prepared and equipped with exactly what we needed to carry out our roles as support workers. breakthru even went to the extent of finding workplace placements once we completed the theory work. I was offered employment right where I did my work placement.