Community Services Courses & Training
Personalised, self-paced & nationally recognised training in disability and more.
Our Qualifications
State Government Funding Options
Australian residents living in NSW or QLD may be eligible to have all or part of their course fees subsidised using State Government funding schemes like Smart & Skilled (NSW) or Skills Assure (QLD).
NSW Smart & Skilled Eligibility Calculator:

Go to the
Course Finder
and click the 'Estimate your fee' button. You can then check your eligibility and get an estimate of the fee for your course.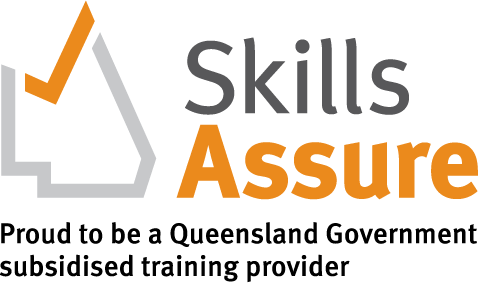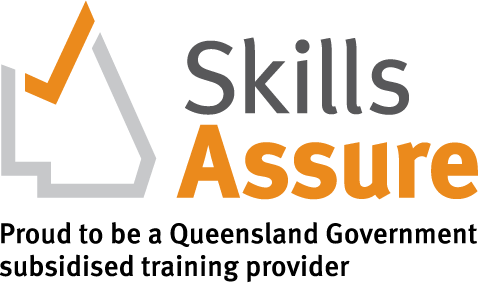 QLD Skills Gateway Funding Eligibility:
Visit the Queensland Skills Gateway and follow the prompts. Complete the questions to confirm your eligibility to access subsidised training.

Fully Accredited Courses
We work closely with both Government and industry organisations to ensure our online and face to face classes are responsive to industry needs and nationally recognised.

Qualified Local Trainers
All of our courses are delivered by highly qualified local trainers with many years of knowledge and experience in the allied health, disability, aged care industries and mental health industry.

Face-to-Face Placement
If you enroll in one of our face-to-face courses, we'll support you in finding the compulsory work placement needed to complete your qualification.

Online Delivery Available
We also have flexible, online study options so you can complete your qualification from home or on-the-go. You'll also be assigned a dedicated Trainer who will support you in your study journey.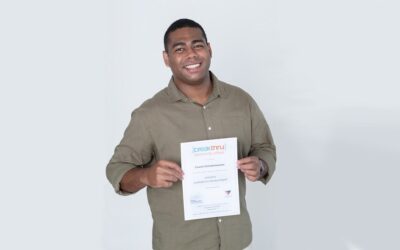 Moving from his home in Fiji to Australia in 2019, Charlie had big dreams to study and start his career as a nurse. But when Charlie finally arrived on Australian soil, his circumstances quickly began to change. After preparing himself to apply for a Bachelor of...
read more