HLTINF001
Comply with infection prevention and control policies and procedures
Fully-funded infection control training
There's no doubt that COVID-19 has changed the way we work, but when it comes to keeping people safe, it's health care and community service workers that are most in need of high-quality, up-to-date training.
Our infection control unit is designed to help community service workers gain the knowledge and skills they need to effectively implement practical infection prevention and control policies and procedures.
Why study this unit?
We understand that no two workplaces are the same, which is why we base our content on current health advice and tailor it to your industry.
​Students who enrol in this course will have access to a dedicated trainer who has recent real-world experience implementing infection prevention and control procedures. Once completed, this unit can also be used as a credit towards a higher qualification like the CHC33015 Certificate III in Individual Support.
​Spots are limited, so if you're looking to improve the quality and overall safety of your services and supports, please get in touch today.
Accredited Unit
HLTINF001 Comply with infection prevention and control policies and procedures
Course Duration
2 – 14 days
Delivery Method
Classroom or Online
Pricing
Government funded for eligible NSW residents
Self-funded for QLD & VIC residents
This unit will teach students the skills and knowledge required to follow organisational infection prevention and control procedures, including implementing standard and transmission-based precautions and responding to infection risks. This unit will also cover topics like:

Follow precautions for infection control, including hygiene, personal protective equipment, environmental cleaning & more.

Manage blood and bodily fluid spills, sharps handling, waste handling and disposal techniques.

Identify infection risks and other hazards as they arise in the workplace.

Accurately assess infection risks and determine appropriate controls.
Document and report infection control processes and procedures.

Follow procedures for managing risks associated with specific hazards.
Online Delivery
This unit can be accessed anywhere in Australia using our online Learning Management System (LMS).
All students learning by distance will have access to a dedicated trainer to assist with any questions or concerns.
Classroom Delivery
Limited classroom sessions are available depending on class size and location.
​If you have a group of co-workers or employees that are interested in enrolling, please get in touch.
Government Funded Locations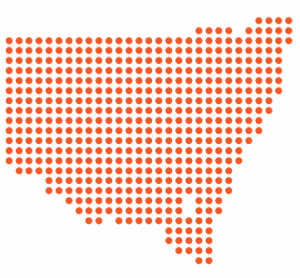 New South Wales
Southern Highlands
Far West & Orana
Riverina
Newcastle
Richmond/Tweed
Sydney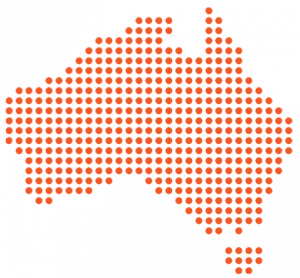 All other states & territories
Queensland
Victoria
Australian Capital Territory
Western Australia
South Australia
Northern Territory
Tasmania